JCP Books, LLC
m/m paranormal & horror
Weird and wonderful ebooks you'll want to read again and again!
find a book
Problems navigating? Click here for a list of all ebooks by title
Enter your own search term:
Loading
Gift Shop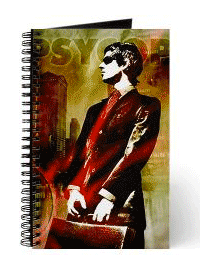 The JCP Books Gift Shop at Cafe Press is now open. Come check out the merchandise.
Payment
Pay via credit card with PayPal to buy direct at this site.
JCP Books backlist titles are also available at:
RainbowEbooks.com
AllRomanceEbooks.com,
BarnesandNoble.com for the Nook, and Amazon.com
for the Kindle.
Questions?
See our FAQ page!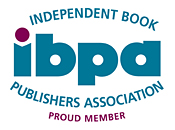 All Ebooks, alphabetically by title
Looking for a title that's not here? It may be published by a different publsher. See Jordan's author website for more info.
MORE WICKEDLY WONDERFUL TALES...